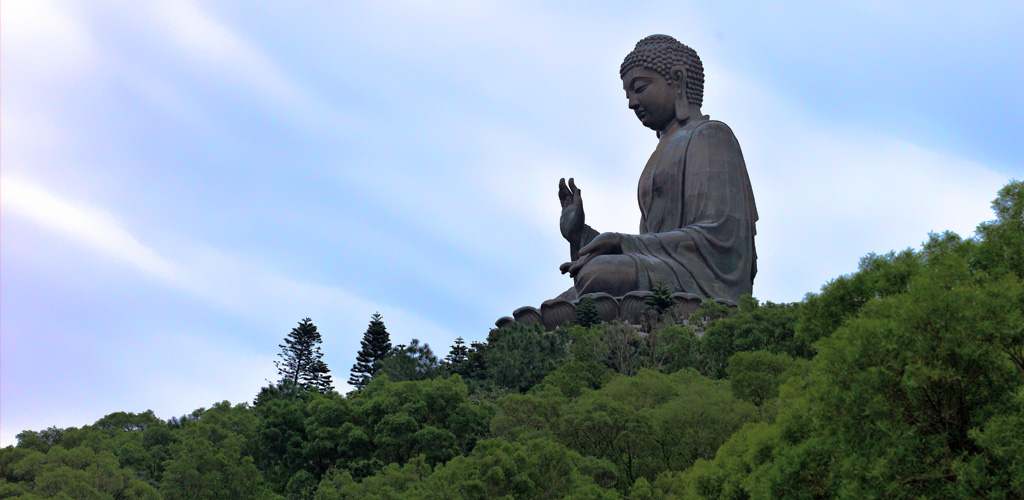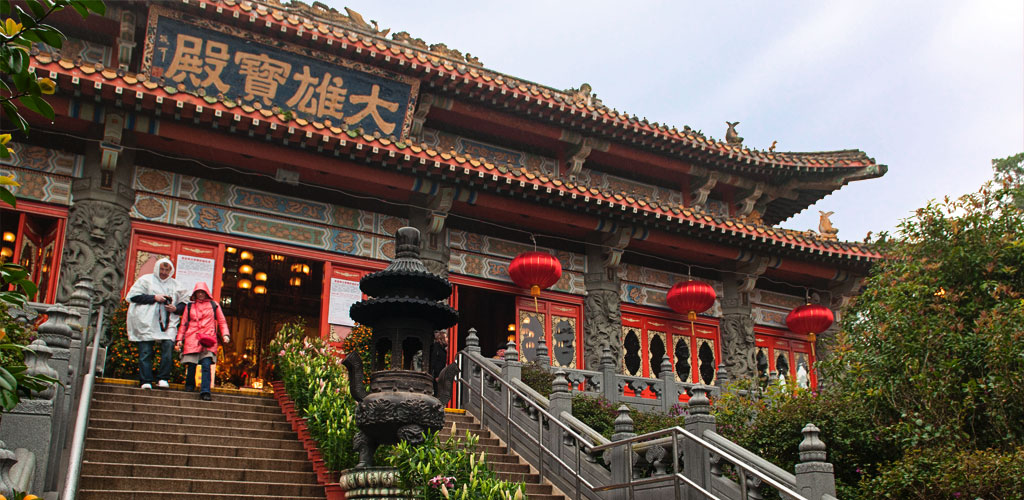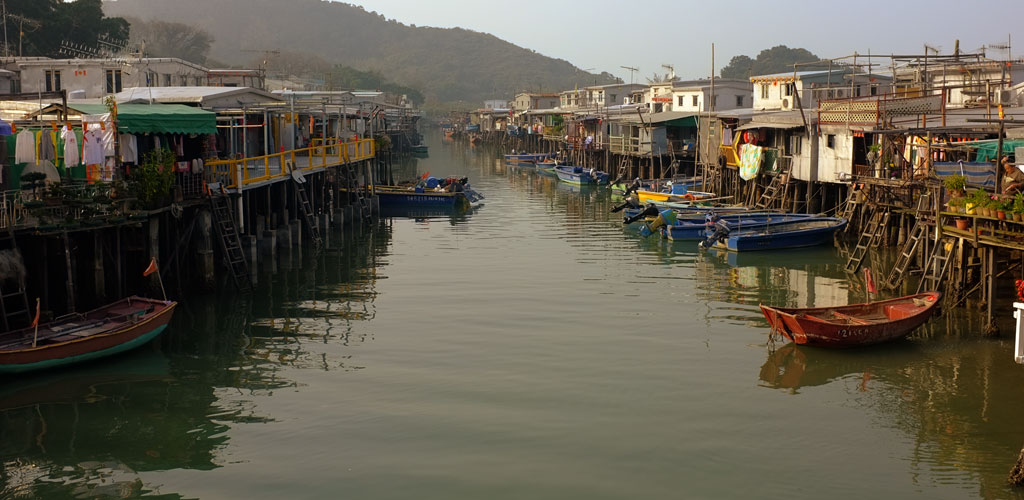 Copyright
All copyright 2013 lantau-island.com except for Creative Commons licensed images as per credits.
Food
Specialties
Lantau is home to some of the most special foods in Hong Kong. Don't miss out on the vegetarian delights served by the Po Lin Monastery right next to the Giant Buddha statue, nor the authentic preserved seafoods and condiments which are made and sold around Tai O village.
Dining choices have never been larger on Lantau but leave space always for the special snacks such as Egg Waffles and Mango stuffed sticky rice dumplings which you will find only in more authentic parts of Hong Kong.